Materials Synthesis Department focuses on advanced materials. The aim of our research is to obtain knowledge of materials chemistry for the controlled synthesis of new materials with desirable properties. Materials of interest are nanoparticles, (nano)composites, colloids, magnetic fluids, ceramics for applications in medicine, electronics, chemical technology, biotechnology, ecology, and sensorics.
---
NEWS
NEW PROJECT ARRS J2-2495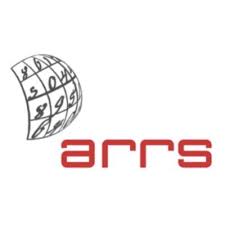 Surface-selective hybridization technology for magneto-electric hybrids (Tehnologija površinsko selektivne hibridizacije za magneto-električne hibride) started on 1.09.2020.
ATTENDANCE OF THE GROUP MEMBERS AT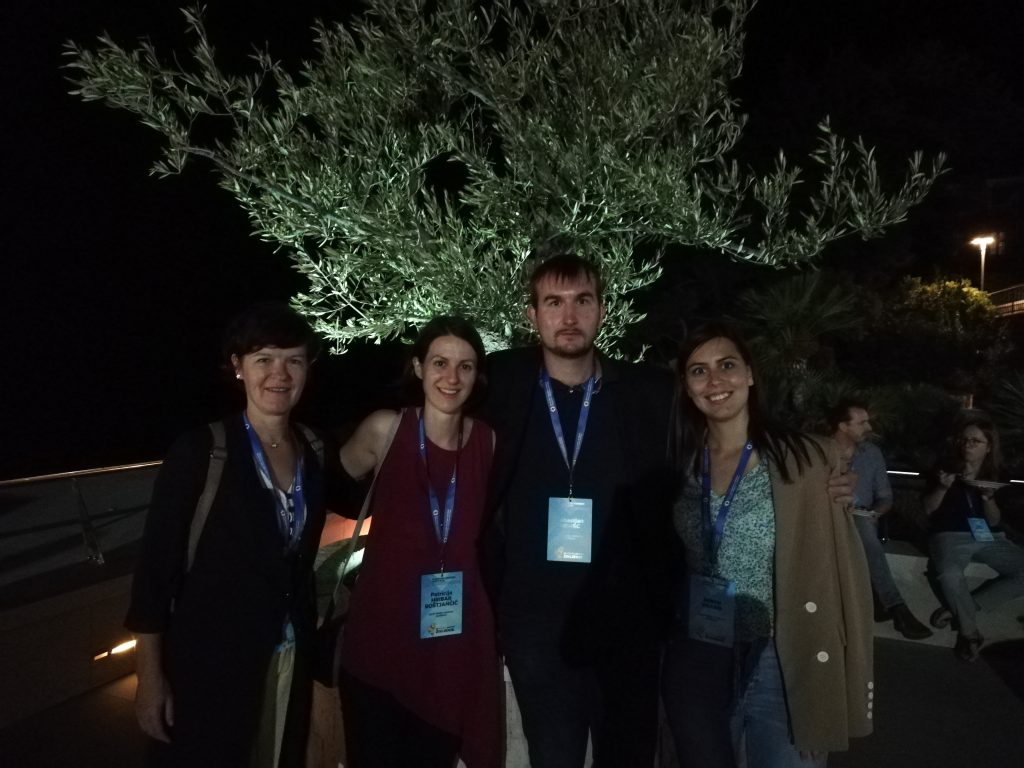 26th Annual Meeting of the Slovenian Chemical Society (16. – 18. september 2020 in Portorose)
---
Our new articles